THE MULTI-USE GAMES AREA
The Multi-Use Games area located at Broadwindsor School is a wonderful community asset, offering a wide range of sporting options including tennis, basketball, hockey, netball, football, bowls and badminton. The MUGA is free to use. The facility has been kindly supported by a number of different organisations and by members of the community and local business.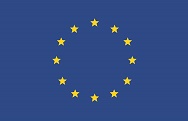 The European Agricultural Fund for Rural Development: Europe investing in rural areas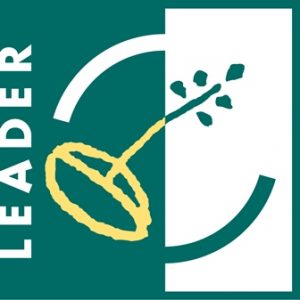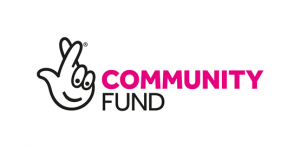 The MUGA is open to the community outside of school hours from 9.00 am to sunset or 8.30 pm at the latest. You do not need to book the MUGA in advance, just turn up and play but please be considerate of others. Occasionally, the MUGA may be closed for maintenance or an event.
To ensure the safety and enjoyment of all users, you are kindly asked to respect the following guidelines.
All persons use this facility at their own risk.
No bikes, scooters, roller skates or other wheeled apparatus, except for wheelchairs are allowed on the MUGA.
No dogs or other animals are allowed on the MUGA, except for assistance dogs.
Only trainers to be worn, studs are strictly prohibited. All footwear must be clean.
Footballs to be kept below head height and kept in the court.
Do notclimb on the fence or netting.
No smoking, no alcohol, no glass.
Please be mindful of others and keep noise levels to a minimum.
Remove all litter when leaving and place in the bin provided.
Please look after the MUGA and report any damage.
For all enquiries, please contact Broadwindsor Group Parish Council, hello@broadwindsorgroup.gov.uk