THE MULTI-USE GAMES AREA
The Multi-Use Games area located at Broadwindsor School is a wonderful community asset, offering a wide range of sporting options including tennis, basketball, hockey, netball, football, bowls and badminton. The MUGA is free to use. The facility has been kindly supported by a number of different organisations and by members of the community and local business.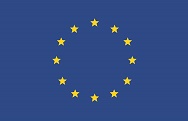 The European Agricultural Fund for Rural Development: Europe investing in rural areas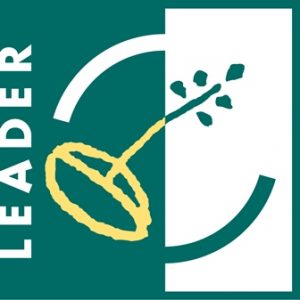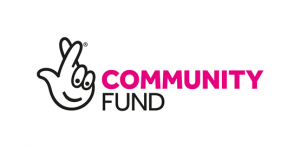 Bookings
If you would like to reserve the MUGA for a specific time period please contact the Clerk – hello@broadwindsorgroup.gov.uk, 01308 488440 or 07980 589360.
If you wish to use the MUGA for sports such as tennis or volleyball, please do say at the time of booking and provide some notice so that arrangements can be made for the net to be installed.
Polite Notice
To ensure the safety and enjoyment of all users, the Parish Council kindly asks that the following guidelines be followed.
The MUGA is located in a residential area so please do keep noise to a minimum, no bad language.
No smoking, no alcohol,  no glass, and no pedal bikes.
Please wear training shoes.
Do not climb on the fence or goals.
If there are any problems please do call the Clerk as above.